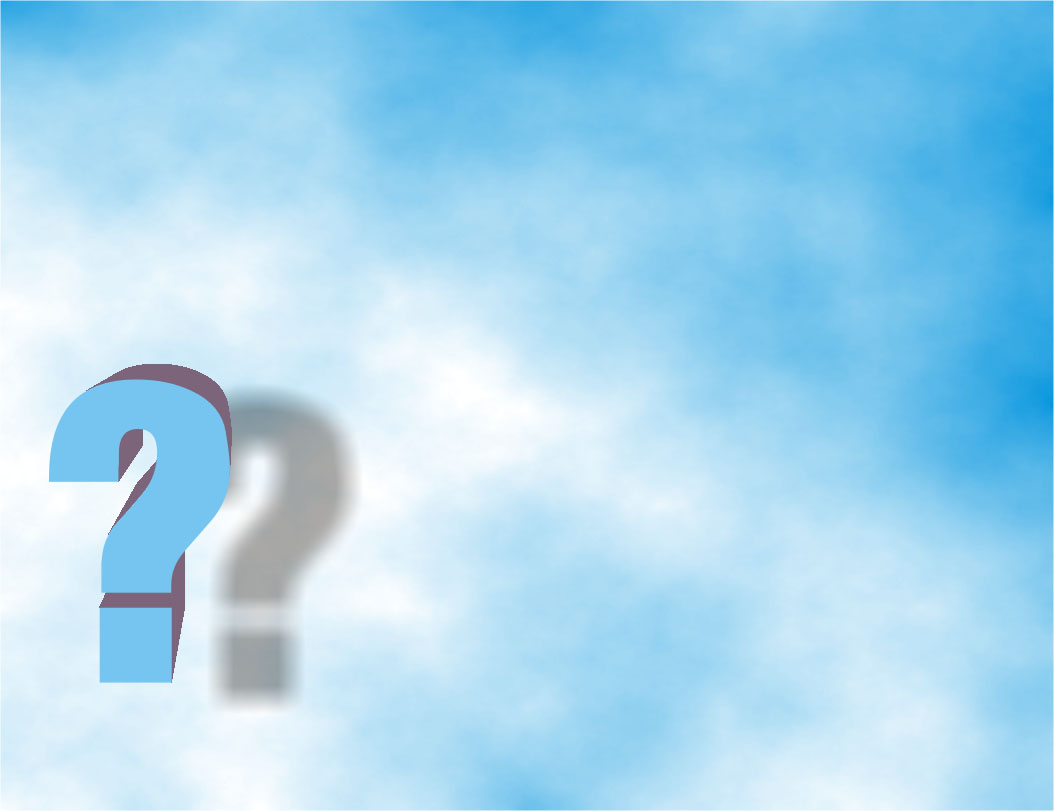 We are one of the largest stockists of spares in Merseyside, Liverpool, for washing machine spares, tumbler dryer spares, cooker spares, dishwasher spares, freezer spares and vacuum cleaner spares and consumables. Eg. Bags and belts.
Our prices are updated reguarly to reflect the discounts we are able to obtain for each item. We are always highly competetive and offer a fast, friendly and professional service.
Our 30+ years of experience has shown us that well over 50% of all customers are unsure of what part they require. This is why we do not offer the facility to order online.
You will be asked by our highly skilled and trained engineers all the right questions so that you may order the correct part.
What Machines do you recommend?
We stock many brands that are good quality. However, As Bosch agents in Liverpool, we highly recommend Bosch due to the excellent build quality, along with the fact that we can sell a Bosch machine comparible with the prices of other machines!
Please have your make and model of machine ready when you call. Thank you.